Spectrum at Long Beach Promenade in April/May
Good news.
Spectrum, the four-person show that it was my privilege to be a part of last month in downtown LA, has been moved to the Long Beach Promenade.
Info is below. Note the change in one of the artists: Matteo's video sculptures will not be a part of the Long Beach show; instead, the beautiful work of Kristina E. King. For a visual preview of the exhibition, scroll to the bottom of this blog post.
_____________________________________________
Opening reception: May 2, 2009, 7pm-9pm In conjunction with the Phantom Galleries LA Art Walk Night.

Artists:
Serge Armando,Kristina E. King,
Lino Martinez, Erica Steiner

Curated by:
Edgar Varela Fine Arts

Artist Contact:
542 S. Alameda Street, LA CA 90013
213.494.7608
Edgar@EdgarVarelaFineArts.com
EdgarVarelaFineArts.com

Dates April 15 – May 15, 2009

Opening reception May 2, 2009, 7pm-9pm, in conjunction with the Phantom Galleries LA Art Walk Night.

Pedestrian Viewing 24/7, Gallery hours to be posted. Galleries open by appointment.

Location:

Phantom Galleries LA Long Beach on the Promenade. 170 North Promenade, Long Beach, 90802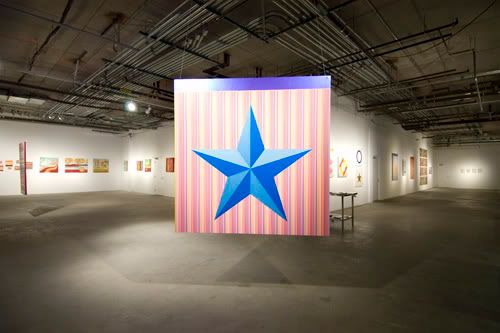 Serge Armando star, beckoning (above).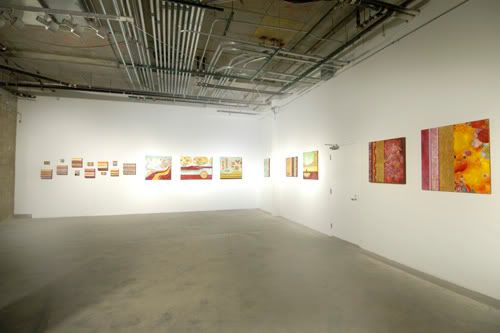 My work.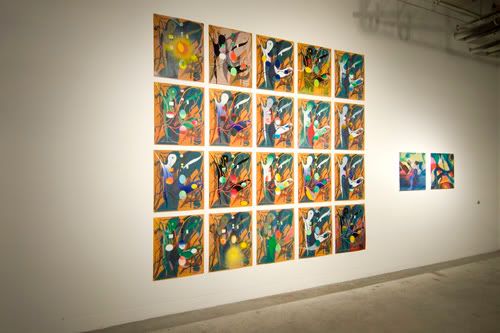 Lino Martinez.



More Serge Armando.



Kristina E. King's floor pillows.